And what a cover it is!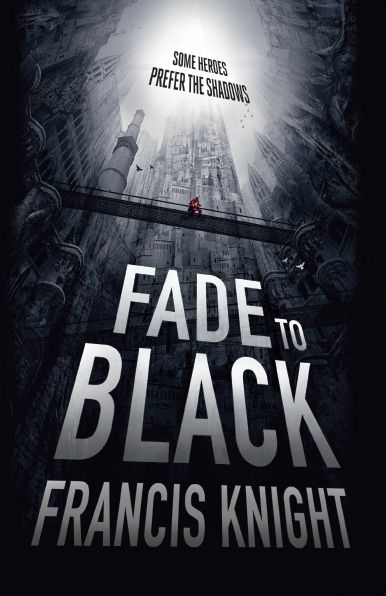 Of course what I find even better than the picture (even though I want to take the image and love it and squeeze it and call it George) the words, naturally.
You can find the gist over at Orbit, but let's just say I'm rather pleased to have such authors mentioned in the same breath (and the author named on the copy I've got made my jaw drop open). <– This is an understatement.